Your support of the CELL allows the community to engage with renowned experts to become educated on the most pressing national and global security issues and helps underwrite critical training to help prevent the next targeted violent attack. By donating today, you are helping the CELL expand its impact, ensuring a safer, more secure future for us all.
Sponsor Colorado Remembers 9/11
Colorado Remembers 9/11 pays tribute to those we've lost and recognizes the sacrifices of those who protect our freedoms. We remember the fallen, we honor those who serve now and we pledge to protect the future. To become a sponsor of this unforgettable event, click below.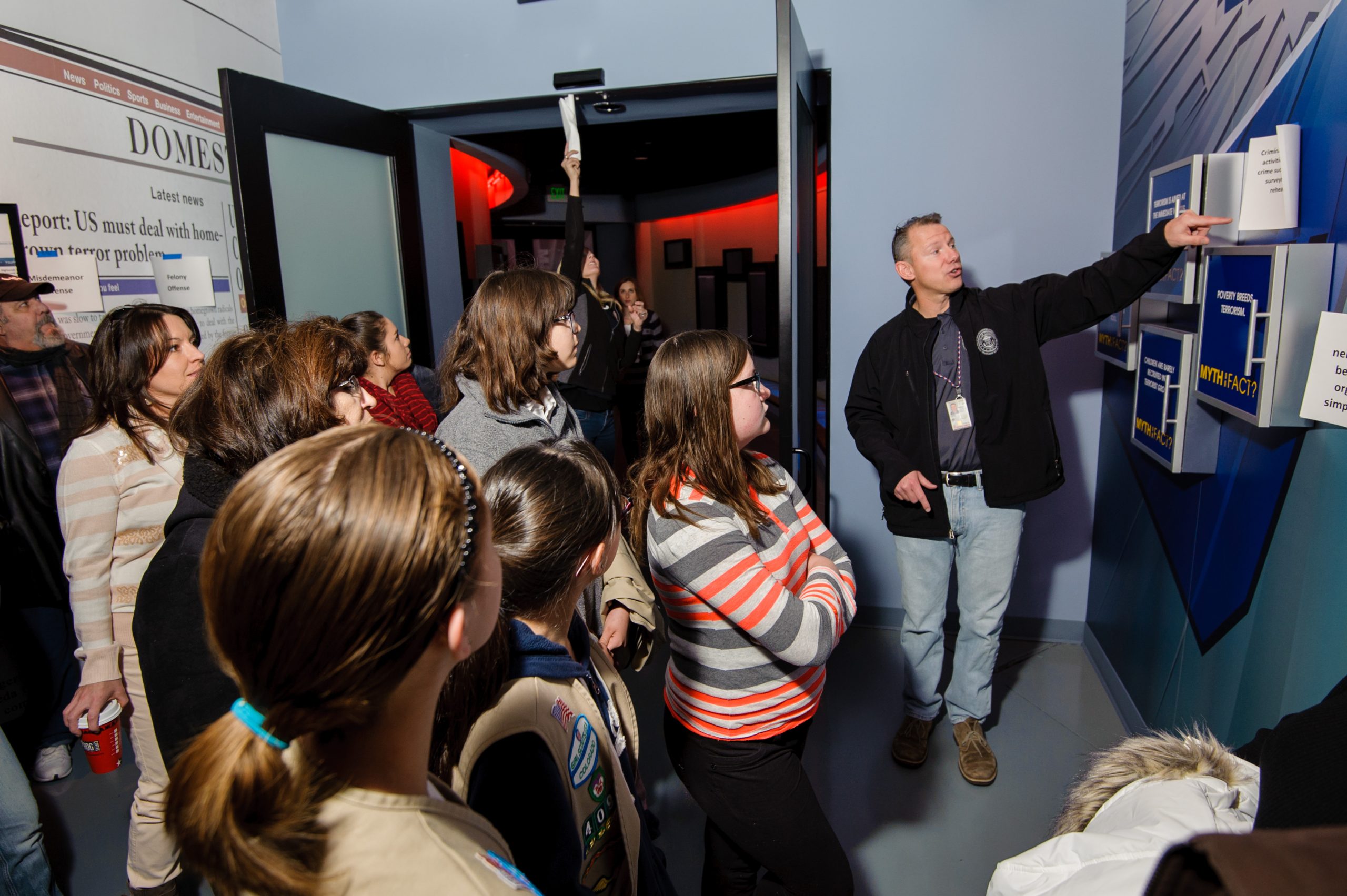 Gifts to the CELL enable us to provide our one-of-a-kind exhibit, 365 Briefing series events, training initiatives and other programs that educate individuals on how we can all play a role in making our communities safer.  To make a donation, click the link below.
The CELL couldn't exist – let alone pursue its essential mission of education and empowerment – without the gracious ongoing support of our sponsors. Every person and business listed below has given generously to supplement our efforts to create a safer community for everyone. Thank you so much for your support!