Help Us Make a Profound Impact
The CELL works to educate and equip people with the awareness and skills to help combat terrorism and other forms of targeted violence, working in every community to help keep our world safe.
To truly help prevent terrorism and enhance public safety, we need to work together with like-minded individuals and organizations. You know now how important that is; please give careful thought to actively supporting the CELL. Your donation today helps us secure a safer future, and the investments we make to educate our citizens now will strengthen our communities tomorrow.
For businesses and individuals who want to stay involved with our work at the CELL on a regular basis, we are proud to announce our CELL membership program. Basic membership is free to individuals and includes several benefits. We also offer annual subscription membership tiers with special exclusive benefits.
Click below to find out more and become a CELL Member today!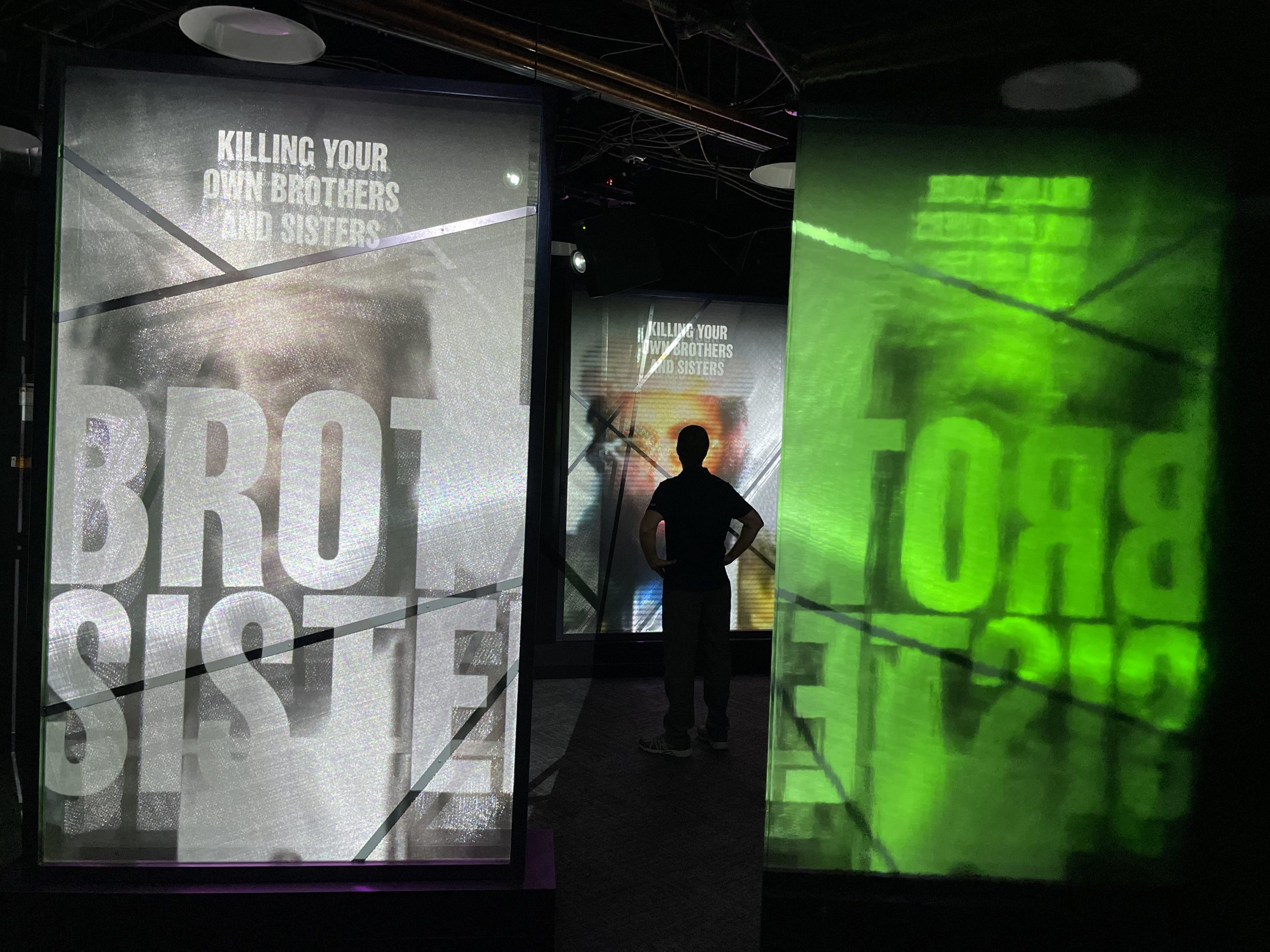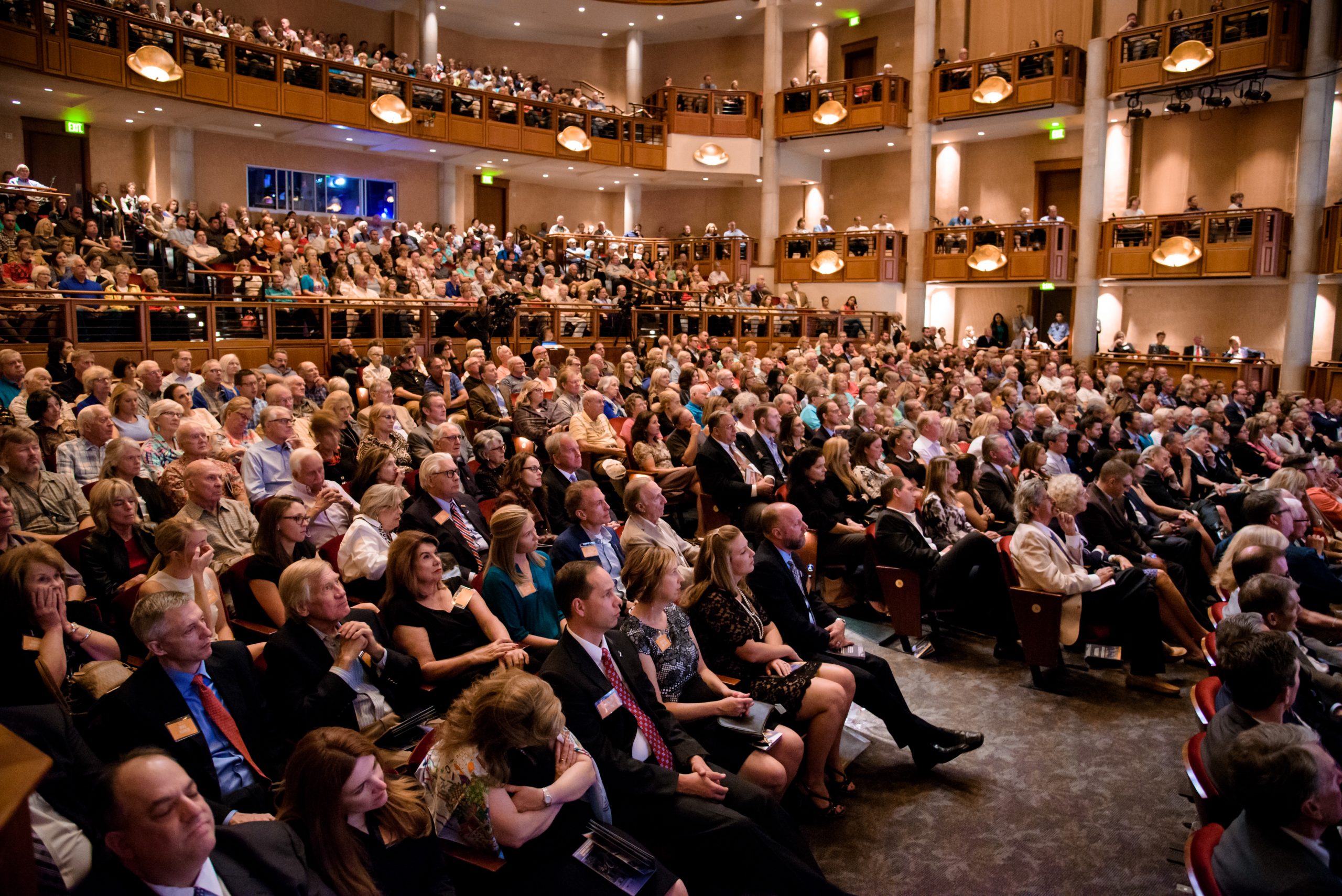 There's never been a better moment to join the important work we do at the CELL. Whether you're seeking your next career move, considering a college internship or just looking for a way to volunteer for an important cause, we've got fantastic opportunities for you.  
Click below to learn more about getting involved at the CELL.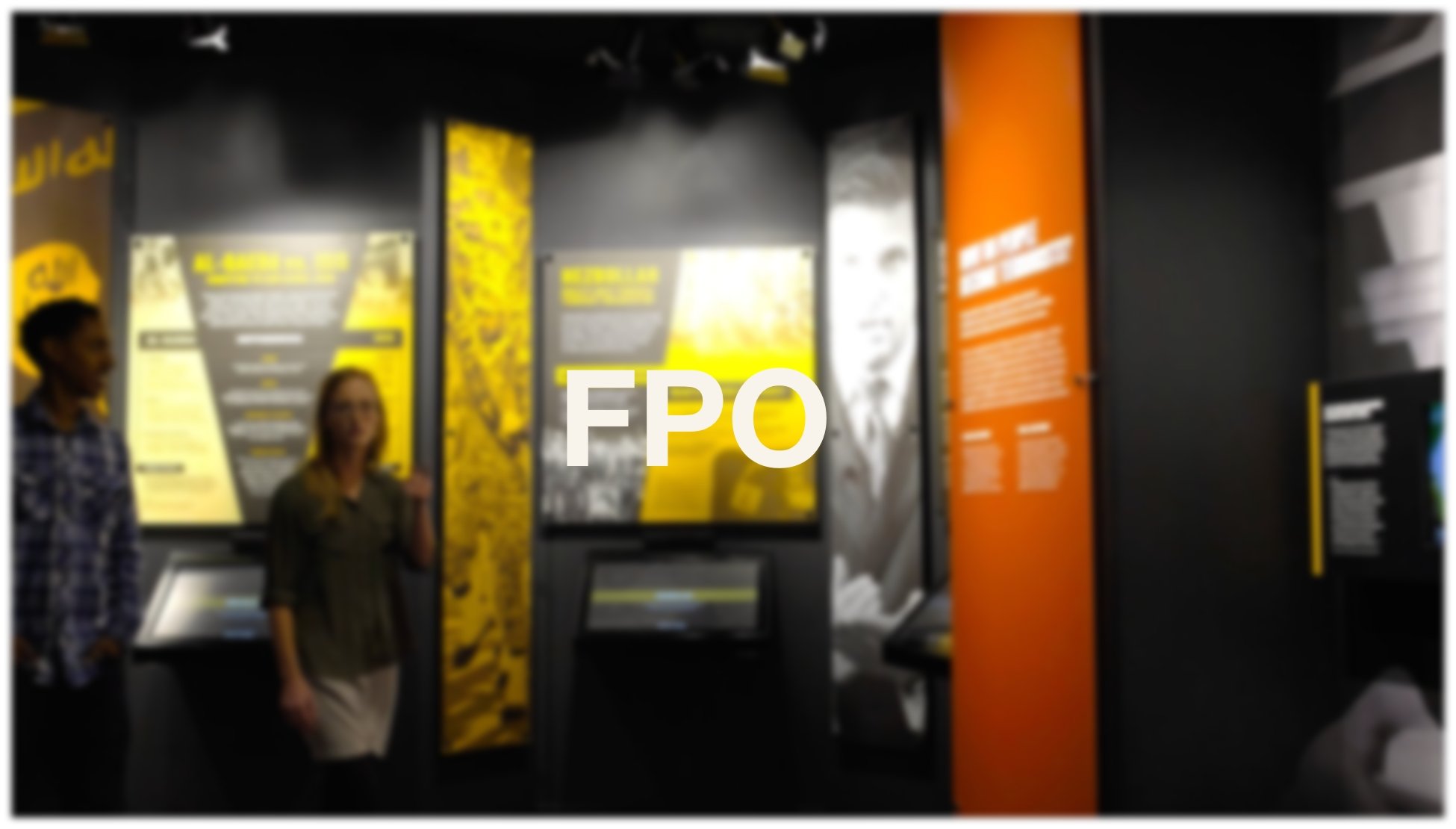 We are excited to offer event rental space in the newly redesigned CELL Exhibit. It's a fantastic setting for business meetings, conference breakout sessions and roundtable events. And when you partner with the CELL Exhibit host your professional gathering, you will be supporting our mission: to prevent terrorism through education, empowerment and engagement.
Click the link below to learn more about hosting an event at the CELL Exhibit.