The CELL hosts virtual and in-person events featuring the foremost experts on today's most pressing counterterrorism and national security issues. To date, the CELL has educated, empowered and engaged more than 500,000 people in our communities.
Each year, in partnership with the state of Colorado, the CELL presents Colorado Remembers 9/11. This moving commemoration is a tribute to all those we lost and honors the brave service members and first responders who protect our nation. It affords us the opportunity to look back with respect and gratefulness and to look forward with determination and hope. 
Coupled with commemorative ceremonies, the CELL hosts live forums with national security experts. These discussions inspire us to learn from the past, act in the present and, as a result, help ensure that tragedies like 9/11 never happen again.
Every Five Years Tribute Concert
In addition to annual observances, every five years we also celebrate our nation's resilience and will to prevail with an unforgettable day of ceremonies culminating with an inspiring tribute concert. This event recognizes all first responders, military service personnel and their families for all they do to protect our country.  
The CELL hosts critical forums with renowned experts, senior government officials and foreign dignitaries that address the most critical challenges in global security today. These quarterly symposiums educate audiences on what they can do to address these threats.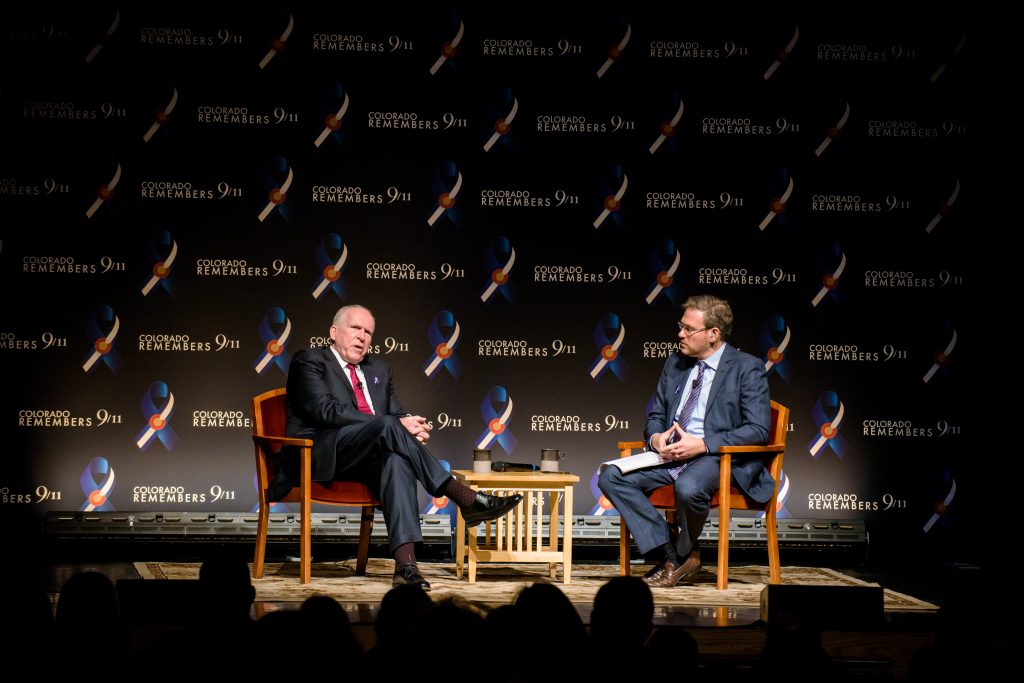 CELL Exhibit Briefing Series
These unique, experiential programs give audiences the opportunity to interact with eminent community practitioners on topics such as public safety, the roots of violent extremism and what civic engagement looks like today. These events are held at the CELL Exhibit where individuals can experience a tour of the state-of-the-art facility.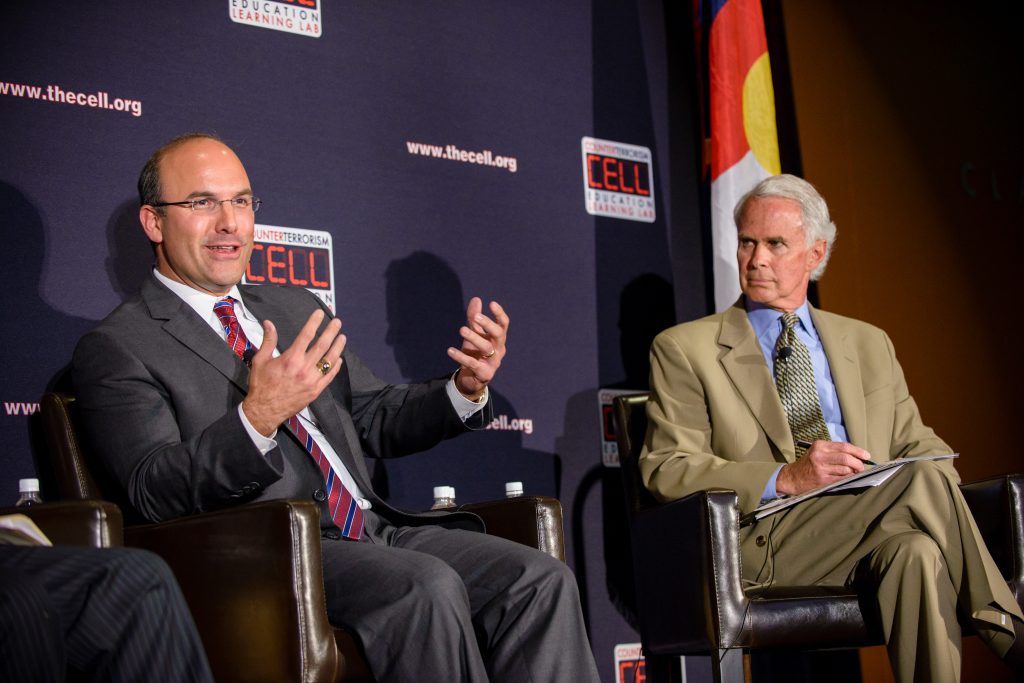 Enhancing the Experience: Membership Benefits
In addition to the events and programs the CELL offers, supporting members also enjoy an array of exclusive benefits throughout the year, including early access to event registration, networking opportunities and discounted tickets.  
Learn more about the CELL membership tiers and join us today!
Please join us in our efforts to enhance community safety. Take a look at our upcoming events and register today!